About Our Dental Office – Avon, MA
Your Smile Is Our First Priority
At Avon Dental Group, we realize that visiting the dentist may not be your favorite thing to do; however, we think that these appointments don't have to feel like a dreaded chore. When you come to our Avon dental office, you'll join our dental family and be treated as we would want our own loved ones treated. At every turn, our team members will make sure you're comfortable and well cared for, so you can sit back and relax while we improve your smile.
Passionate
Dental Team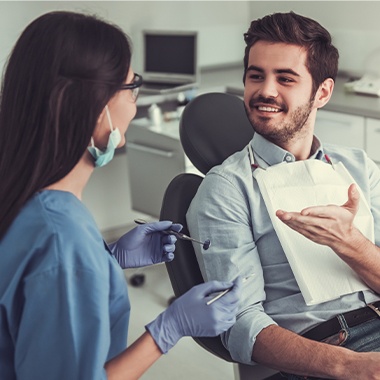 How do we provide a warm, relaxing atmosphere for our patients? Every member of our team looks forward to coming to work every day and finds genuine satisfaction in creating healthier, more radiant smiles. We have years of dedicated training and clinical experience in the dentistry field, and we love serving individuals and families. As a result, our patients feel right at home and at ease in this positive environment from the moment they walk through the door until they check out after their appointment.
State-of-the-Art
Dental Office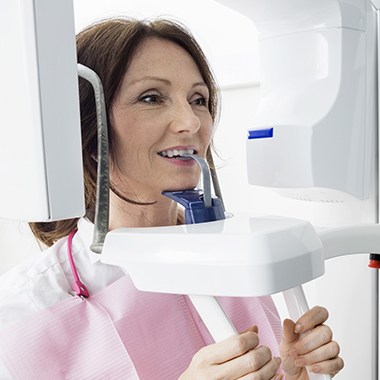 We are proud to say that our dental office stays on top of all the most innovative advancements in dental technology. Why is this important? These powerful devices and tools allow us to make your visits more efficient, more effective, and more comfortable for a better overall experience. From our digital impressions to our soft tissue laser, CT cone beam scanner, and more, our technology makes dental care as enjoyable as possible.
Personalized
Treatment Options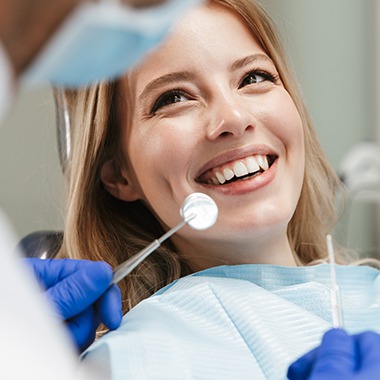 No two smiles are exactly the same, so why should you settle for cookie-cutter treatment? Our team takes the time to learn not just about your unique smile but about you as a person as well. We take your goals and needs into consideration when we recommend certain treatments, always with your best interests at heart. Together, we can find the right procedure(s) that can give you the results you're looking for.