Restorative Dentistry – Avon, MA
A Dazzling Way to Fix a Damaged Smile
Most adults will develop a cavity or suffer from some other kind of dental damage at some point, be it a small cavity that is easily filled or a severe crack that threatens a tooth's stability. Dr. Malaviya and Dr. Sardhara can offer a number of restorations that will allow you to continue eating all of your favorite foods and smile freely in front of others. As soon as you notice that your tooth has been injured in some way, call Avon Dental Group to start exploring your options for restorative dentistry in Avon, MA.
Why Choose Avon Dental Group for Restorative Dentistry?
State-of-the-Art Dental Office
Well-Trained Dentists
Families Welcome
What if I Do Nothing?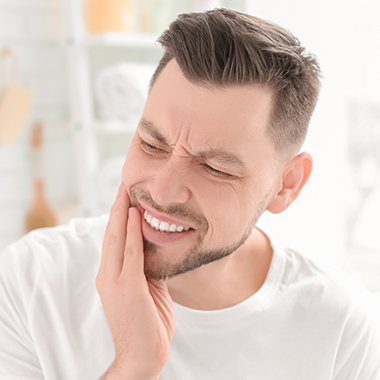 Tooth enamel is tough, but it can't heal on its own because its cells aren't alive. So if it becomes broken or decayed, the damage will get worse and worse as time goes on. As a result, the tooth will weaken, and you'll experience chronic discomfort. You'll most likely need additional, more complex treatments later down the line. On the other hand, if you visit us as soon as possible after you notice the damage, you'll save yourself a significant amount of time and money in the long run.
Dental Crowns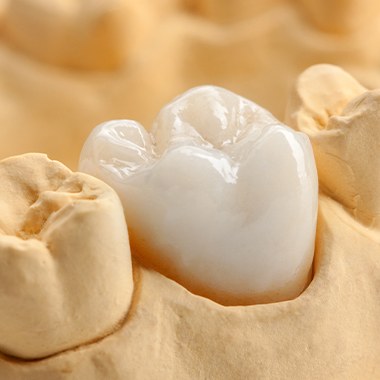 Instead of removing a badly damaged or decayed tooth, we can protect and strengthen it with a dental crown. As the name suggests, a crown is placed on the top of the tooth and completely covers the visible structure. While crowns can be made of gold or other metals, Dr. Malaviya and Dr. Sardhara can offer restorations made from high-quality ceramic materials that are shaded and shaped to blend right in with the rest of your smile.
Tooth-Colored Fillings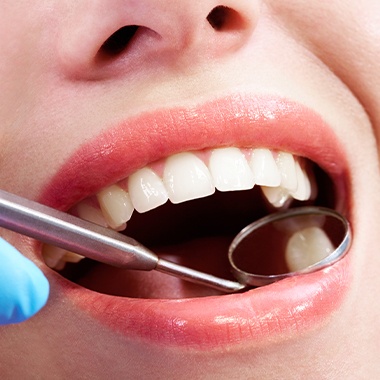 Today, silver fillings that darken your smile are no longer your only option for repairing cavities. Tooth-colored composite resin can serve as a conservative, image-friendly solution. The material is very flexible and can bond with the tooth directly, strengthening it without making permanent changes to the structure. It also comes in various shades, so after it has been sculpted appropriately, it can look like a part of the natural tooth itself. That way, you can enjoy a comfortable, attractive smile.
Learn More About Tooth-Colored Fillings
Full Mouth Reconstruction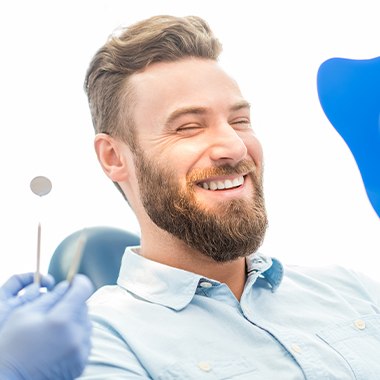 It would be convenient if only one tooth at a time ever got damaged, but long-term oral health issues and sudden accidents could leave your smile looking and feeling less than its best. During your examination, Dr. Malaviya and Dr. Sardhara might recommend a full mouth reconstruction. This treatment combines crowns, fillings, and other treatments (such as dental implants) to create a new, dazzling, fully functioning smile. Each patient's treatment plan is unique, but the goal of improved oral health will always remain the same.