Children's Dentistry – Avon, MA
Helping Their
Smiles Grow
Few things are more rewarding to a parent than getting to see their child grow up with a beautiful smile. Unfortunately, thumb-sucking, lip tie, cavities, and other oral health issues can all hinder their oral development. The treatments that Dr. Malaviya and Dr. Sardhara provide will help your little one avoid these issues, saving them from a lot of unnecessary pain (and you from having to pay for an emergency appointment). Whether your child just got their first tooth or is simply due for their next checkup, you can call Avon Dental Group today to schedule an appointment for children's dentistry in Avon, MA.
Why Choose Avon Dental Group for Children's Dentistry?
Friendly Team to Keep Your Child at Ease
State-of-the-Art
Dental Office
Wide Range of
Treatment Options
Non-Nutritive
Habits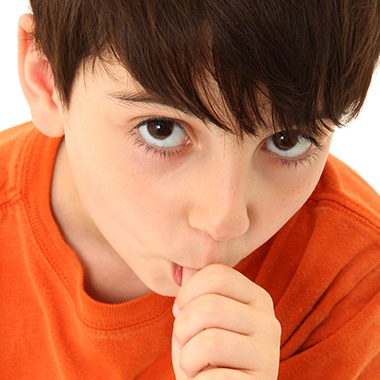 You've probably heard that children who suck their thumbs are likely to need braces later in life. Other non-nutritive habits, such as using a pacifier or sucking fingers, can similarly lead to bite problems. While these habits are often harmless while your child is still an infant, they need to be addressed if they haven't stopped around the age of six. During your child's next visit, talk to us about their thumb-sucking habits and ask for strategies for dealing with them.
Frenectomy/
Lip & Tongue-Tie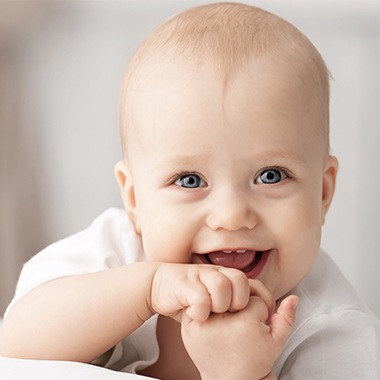 Your mouth has two tissue attachments called frenum; one connects the tongue to the bottom of the mouth while the other connects the top lip to your gums. An overdeveloped frenum stops your child from moving their mouth properly, making eating and speaking difficult tasks. With a soft tissue laser keeping discomfort and bleeding to a minimum, we can quickly remove a restrictive frenum to give your child's lip or tongue more freedom of movement.
Dental Checkups & Teeth Cleanings for Children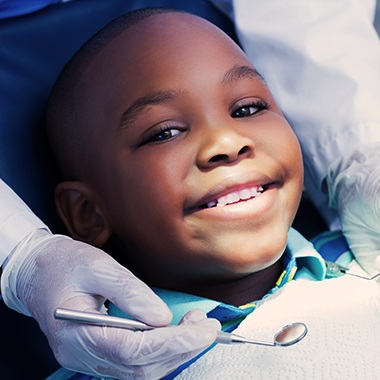 Around the age of 1 year old, you should start bringing your child to the dentist once every six months so that we can perform periodic examinations and cleanings. These routine visits will set the foundations of good dental health for years to come; not only will we be able to prevent cavities and gum disease from forming or reaching their advanced stages, we can also teach your child the best brushing and flossing habits that will serve them well into adulthood.
Dental
Sealants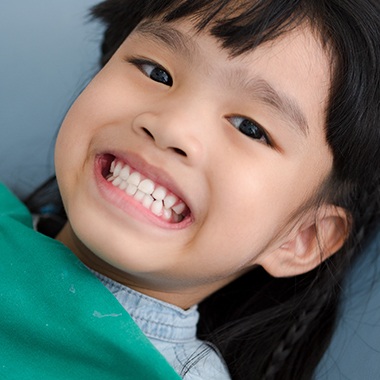 Even if your child becomes enthusiastic about brushing at least twice a day, they'll probably need some help with their molars. Because of their location and their grooved surfaces that can easily trap bacteria, they're often very difficult to keep clean. Sealants are thin coatings that fill the grooves in the teeth, blocking out food particles and other harmful substances. We usually recommend getting sealants as soon as the molars come in (typically around the ages of six and twelve).
Silver Diamine
Fluoride Treatment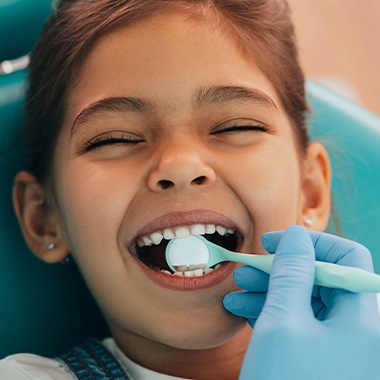 While regular fluoride treatments are useful for strengthening teeth, silver diamine fluoride can be a convenient, noninvasive way to stop cavities from forming and spreading. The fluoride helps the teeth rebuild themselves while the silver assists in killing oral bacteria. When applied to a cavity in its earlier stages, it can help stop the decay in its tracks without the need for drilling or other dental procedures that might make your child anxious or uncomfortable.