December 3, 2020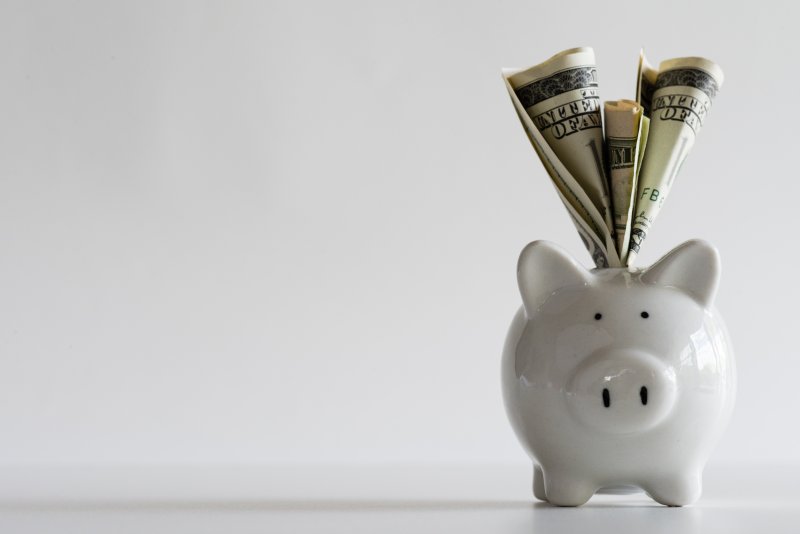 There are many reasons why people refrain from going to the dentist. For some people, it's a busy schedule, but for other's it's because of the thought of the bill at the end of the appointment. The truth is that going to see your dentist in Avon can actually save you money in the long run. For every dollar you spend now on preventive care, you will save $50 later on. Continue reading to learn about the different ways that going to the dentist can save you money.
Prevent Tooth Decay
Even if you are the most diligent brusher and flosser in the whole world, there will still be areas of your mouth that you're going to miss. This is where your dental hygienist comes into play. They will remove the buildups of plaque and tartar that have been left behind so that they don't result in decay. Your dentist will check your smile for existing decay so that it can be treated now before you are looking at a more invasive and costly procedure, like a root canal or extraction.
Treating Gum Disease
Even though gum disease is easily preventable, it is extremely common. In fact, approximately half of Americans over they age of 30 have periodontal disease at some severity. The good news is that when it is treated early enough, it can be reversable. However, when left untreated, patients could be looking at gum recession, loose teeth, and tooth loss. This means more money spent on restorations and gum disease treatment that may or may not be covered by insurance.
Reduce Discoloration
It is natural for your teeth to become discolored over the years from eating and drinking pigmented foods and drinks, like soy sauce, coffee, and wine. When you go to the dental office, your hygienist polishes your teeth using prophylaxis paste. This is a gritty substance that breaks apart surface stains on the teeth. If you aren't getting this done regularly, you may feel the need to get cosmetic treatment later on in order to reverse staining, which is not typically covered by dental insurance.
Detecting Oral Cancer
In addition to having your teeth cleaned, your dentist checks your mouth, neck, throat, and oral tissues for abnormalities that could indicate oral cancer. This deadly disease can often times be treated early on without any issues, but it progresses very quickly. One missing appointment could mean the difference between a simple treatment and intense chemotherapy. Not only can your checkups save your wallet, but they can save your life!
Now that the year is almost over, there is no better time to head to the dentist if you haven't been in the last six months. At the end of the calendar year, you will lose out on all of your unused benefits that you have through your dental insurance plan. Go now while you can!
About the Author
Dr. Mrugank Sardhara earned his Doctor of Dental Surgery from the University of Michigan where he graduated in the top ten of his class and was a recipient of the Comprehensive Care Clinic award. He is currently a member of the American Dental Association, Academy of General Dentistry, and the Massachusetts Dental Society. His practice is in-network with Delta, BlueCross, Metlife, Aetna, and Cigna. For more information or to schedule an appointment, visit his website or call (860) 397-6245.
Comments Off

on How Going to the Dentist Can Save You Money
No Comments
No comments yet.
RSS feed for comments on this post.
Sorry, the comment form is closed at this time.