January 6, 2022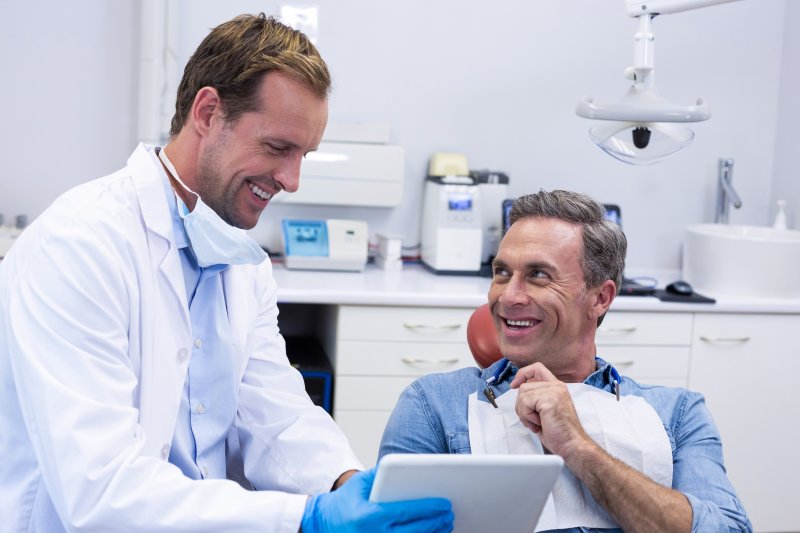 Now that the new year has arrived, this means that you are probably getting started with all of the resolutions that you decided on. Whether you are looking to get some extra exercise, eat less junk food, or meditate before heading to work in the morning, you are taking steps to change your life for the better. Another resolution that you could include is getting on track with your regular dental checkups. Here are a few reasons why you should schedule your visit now rather than later.
Maximize Your Dental Benefits
For most Americans who have dental insurance through work or through a private plan, benefits will reset at the beginning of each calendar year. Now that the new year has started, you are responsible for paying your deductible again. However, once you meet this amount, you don't have to worry about paying this again until next year. If you have multiple dependents on your insurance plan, getting your deductible over with early in the year can help to avoid unnecessary surprises later on.
Early Prevention
If you want to set yourself up for success for the rest of 2022, a great way to start is by seeing your dentist. If they find any signs of tooth decay, gum disease, or other issues, you will be able to have this treated before the new year surprises you with everything it has in store. This will also keep minor issues from progressing to more severe dental problems that require more invasive, costly treatments. There is no reason why you should start the new year with a smile that is anything other than healthy.
Additional Appointment Availability
Have you gotten your planner yet for 2022? Soon enough, the pages will begin to fill themselves up. The same goes for your dentist's calendar. By calling ahead of time, you will be able to have additional options when it comes to the days and times of dental checkups for you and your family members. You don't want to end up putting off your visit simply because you're unable to set it at a convenient time. Try adding an appointment to your planner as soon as you can so you can have first pick!
If you are still trying to come up with a New Year's resolution, consider working to better your smile! By scheduling your next visit now, you can start 2022 out right!
About the Author
Dr. Purvesh Malaviya is an experienced dentist who has been working in the field for nearly 15 years. He earned his dental doctorate from Boston University where he graduated with honors. In addition to being committed to continuing education, he is a proud member of the American Dental Association, Academy of Generally Dentistry, and Massachusetts Dental Society. For more information or to schedule your next checkup at his office in Avon, visit his website or call (508) 587-8300.
Comments Off

on 3 Reasons Why You Should Schedule Your Dental Checkup Now!
No Comments
No comments yet.
RSS feed for comments on this post.
Sorry, the comment form is closed at this time.