May 3, 2022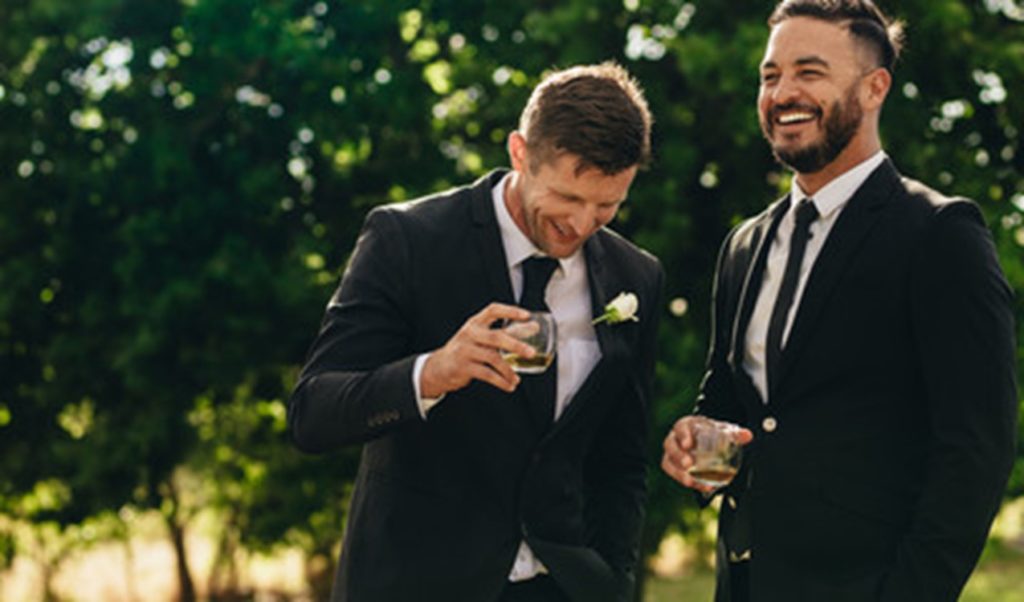 If you have a big, important event on the horizon, you might already be thinking about how to look your best for it. Whether it's a high school reunion, your best friend's wedding, or a trip to Cancun, the very last thing you want is an unpleasant smile that fails to impress! Luckily, cosmetic solutions like teeth whitening exist to allow your smile to look its absolute best for any occasion. But you might have questions about the teeth whitening process, including what it entails and when you should receive treatment. Keep reading to learn more!
What Types of Whitening Treatments Are Available?
There are many ways to whiten your teeth, but three common methods include:
Store-bought products – This is the cheapest and most convenient option for whitening your teeth, and many patients start here. But you get what you pay for—these whitening agents are often diluted, and the trays are one-size-fits-all. These products also don't take your oral health into account, and don't have incredibly lasting results. It's best to leave teeth whitening to the professionals.
In-office whitening – Performed by your dentist in their office, this is the most effective way to have your teeth noticeably whitened. Your dentist has access to special tools and professional-grade bleaching agents that are stronger and safer than anything you can buy yourself. This process can be done in a single appointment and is certain to provide impressive results that last for up to three years.
Professional take-home whitening kits – This is a viable alternative to in-office whitening, as your dentist can provide you with the kit and detailed instructions for how to use it. The process is more gradual than in-office whitening, but just as effective, provided you do things correctly.
When Should I Whiten My Teeth?
Once you've settled on how you're going to whiten your teeth, it then becomes a matter of when you need to whiten them. Different treatments have different timelines: for example, in-office whitening only takes about an hour to complete, but the results aren't fully visible for sometimes up to two weeks. And with take-home kits, you're gradually whitening your teeth over the course of two to four weeks. In any case, it's ideal to receive treatment a few weeks prior to any event you want your smile to look its best for.
How Can I Keep My Smile White and Bright?
Once you've followed through with treatment and received a whiter, brighter smile, it is then up to you to keep it that way. Consider the following to maintain your whitened teeth:
Avoid dark-colored foods and beverages that contain staining agents, including soda, coffee, tea, berries, and red sauces and wines.
Brush and floss your teeth daily and consider using a mouthwash.
Avoid smoking and using tobacco products.
Regularly visit your dentist for checkups and cleanings.
You'll certainly want to look your best for your upcoming event; knowing what to expect when it comes to the teeth whitening process and timeline will help to ensure that your smile looks fantastic.
About the Practice
The team at Avon Dental Group is proud to serve patients and families in the Avon community under the leadership of Dr. Purvesh Malaviya and Dr. Mrugank Sardhara! Both Dr. Malaviya and Dr. Sardhara have several collective years of experience and expertise in several areas of dentistry, and they offer many different services and treatments including free teeth whitening for life! If you have any questions about the article or would like to schedule an appointment, you can contact the practice online or by phone: (508) 587-8300.
Comments Off

on When Should I Have My Teeth Whitened for a Special Event?
No Comments
No comments yet.
RSS feed for comments on this post.
Sorry, the comment form is closed at this time.